July 2019
| Sun | Mon | Tue | Wed | Thu | Fri | Sat |
| --- | --- | --- | --- | --- | --- | --- |
| | 1 | 2 | 3 | 4 | 5 | 6 |
| 7 | 8 | 9 | 10 | 11 | 12 | 13 |
| 14 | 15 | 16 | 17 | 18 | 19 | 20 |
| 21 | 22 | 23 | 24 | 25 | 26 | 27 |
| 28 | 29 | 30 | 31 | | | |
Calendar
Raw Smackdown 2011 Psp
Sat May 23, 2015 2:11 pm by Anonymous
Comments: 0
Abbreviations
Thu Jul 19, 2012 8:58 pm by D3@7|-| \/\/@RR10R5!
Comments: 5
Hackers
are people that gain unauthorized access to other's
accounts, usually without knowlage of the password before. They also
have the ability to increase or decrease car's stats by will. The most
known (and infamous) is "bob", a hacker that is often seen with a flying
MASHEEN (before he was banned).
The list is as follows:


Bob (New nickname is Nakedbob, he is also banned)

BADASS

SkyBullet/SKYBULLET/skybullet/Skybullet

Vaibhav (SkyBullet's friend)

Prakash (SkyBullet)

[blank name] (SkyBullet)

Potatoman22

GOD3.0 (he hacks people just to say over and over "fu.ck me", and other spam)

Devil2.5

[email=Glider@A7x]Glider@A7x[/email]

Ryan (he hacks a lot so watch out for him)

Champion (he hacked tonydudes champion account. also hacks you saying your so gay)

Mega-man-3 (aka god)

Homi (hacked thechamp. did it for revenge)

_________________________________________________
NINJA GO!!!!!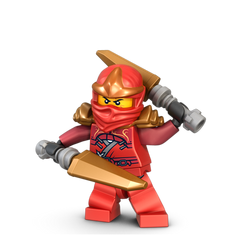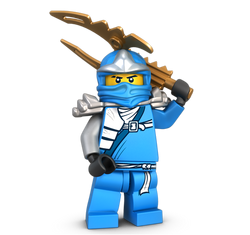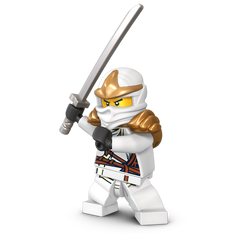 Forum Nickname

: The Buster ZX


NFM Nickname

: the-buster-ZX


SSL Nickname

: The Buster ZX


SSL2 User

: The Buster ZX


Nationality

: American


Other Usernames

: Tors 10 and zyx100


SSL Username

: The Buster ZX


NFM Username

: The-buster-ZX


Posts

: 5


Points

: 24112593


Reputation

: 5000


Join date

: 2012-12-18


Location

: Michigan



---
Permissions in this forum:
You
cannot
reply to topics in this forum